|

About Me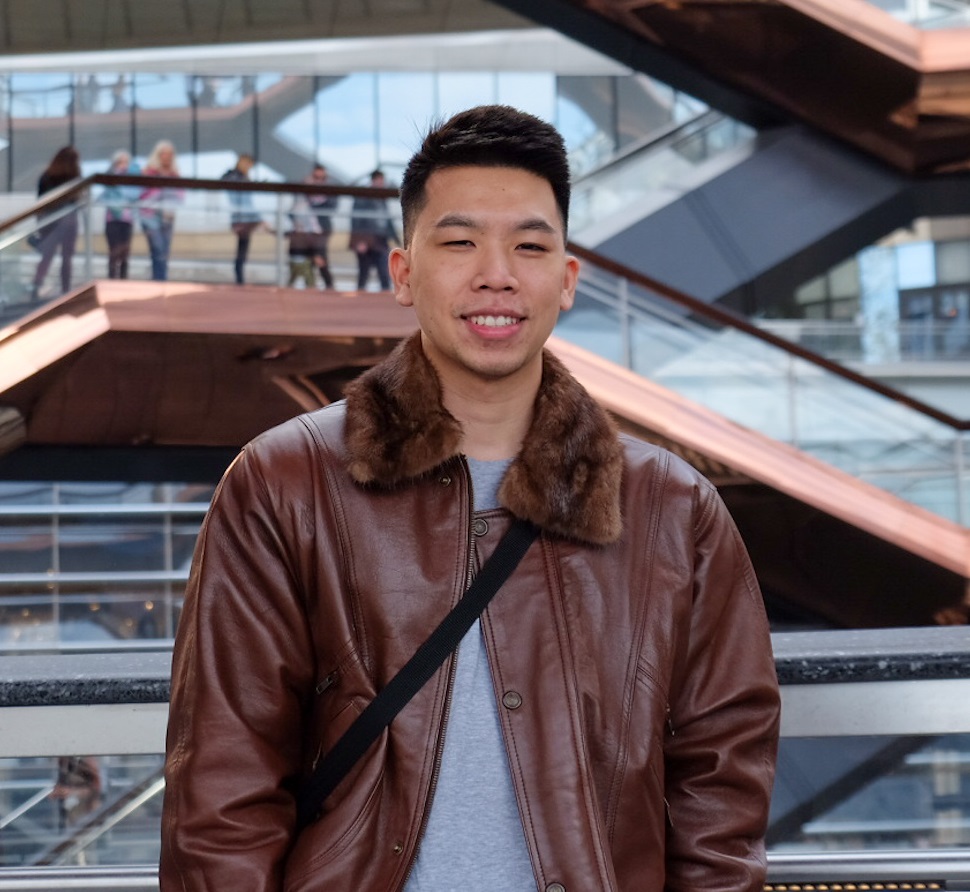 Hello World
My name is Christopher!

I am currently a Software Engineer at Bloomberg LP where I am learning new technologies and focusing on improving my C++ skills. I graduated from City College of New York (CCNY) with a Bachelors of Science in Computer Science. I am experienced in game design, web applications, iOS development, and exploratory programming.

At first, I had no idea what I was getting myself into. But words could not express the feeling and enjoyment of creation through my experience in programming. All the things I've taken for granted or enjoyed has always been developed through code. My passion lies in creating elegant, but simple tools/applications for people to use everyday. And hopefully in the future, my code can change your life too.

Now that you know about me a bit more, feel free to check out my portfolio. You're also more than welcome to contact me via email below!